Food Quality Testing
Food testing shall ensure that all products are proved to be safe for human consumption at a variety of stages, from raw material to production line, to finished product. Most commonly, a set of scientific techniques are used to analyse and record the safety and viability of a product in terms of microbiological stability and chemical composition.
We meet the challenges of safeguarding food safety and quality by working with renowned industry leaders, offering equipment for materials such as baking, candy, cheese, chocolate, dairy, feed, fruit, meat, milling, noodle, rice, snack or starch.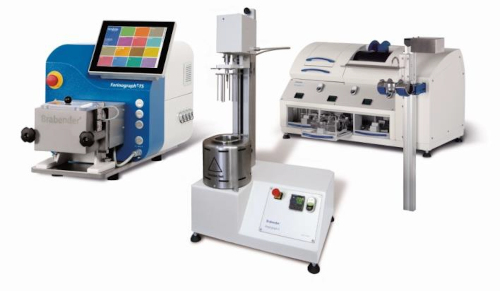 Where Quality is measured
Brabender services customers around the globe with a full spectrum of analytical equipment for raw materials in the food processing and chemicals industries. Development and production are closely interlinked to a "Made in Germany" guarantee of quality. Technical measurements are made possible with innovative, easy-to-use devices, helping our customers to analyse and stabilize their processes.
Check out which product suit your needs; we are happy to consult:
Laboratory mills for sample preparation
Instruments for grain reception tests (e.g. moisture testing)
Instruments for flour quality testing
Rheological equipment for dough quality testing
Starch quality testing instruments
Laboratory extruders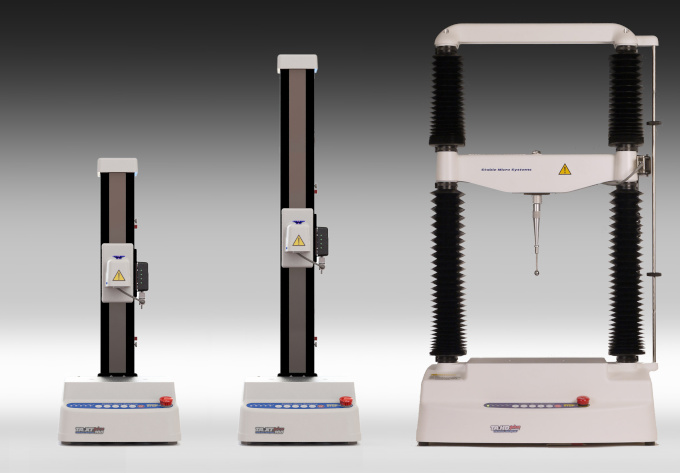 Texture analysis at its best
How do you measure the firmness of whipped cream?
How do you measure the consistency of a burger?
How do you measure bread quality?
How do you assess the textures of noodles and rice?
Stable Micro Systems, the pioneer and world market leader in texture analysis and volume measurement from the United Kingdom. Their references in the food industry speak for themselves, whether for bakery, cereals, confectionary, dairy, fruit, meat, pasta and rice snacks, or alternative proteins.  Bespoke solutions are also available for other applications such as pharma or cosmetics.
How can we help you?