Power Generation
For the power industry we supply components and materials from world leading manufacturers.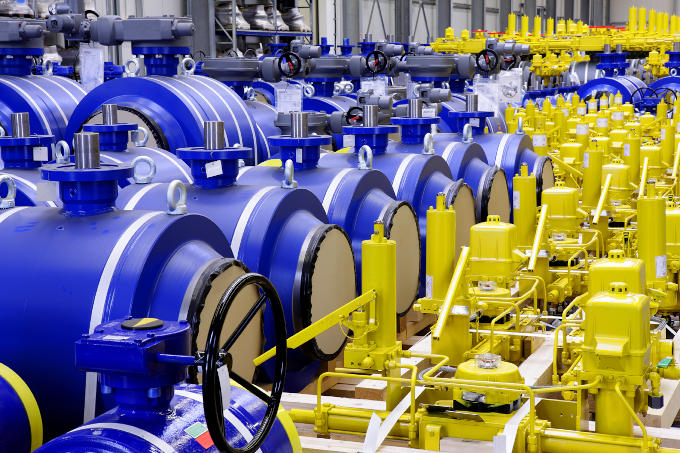 BALL VALVES TECHNOLOGY
Böhmer has more than 60 years' experience as a leading manufacturer of ball valves. The main areas of Böhmer's activity are the sectors of gas, district heating and oil, with particular emphasis on applications for power stations, offshore/onshore, transportation and distribution pipelines, compressor and transfer stations. With a large number of special materials, production processes, approvals and certifications, Böhmer's products are also able to cover virtually any area of application where ball valves are in use.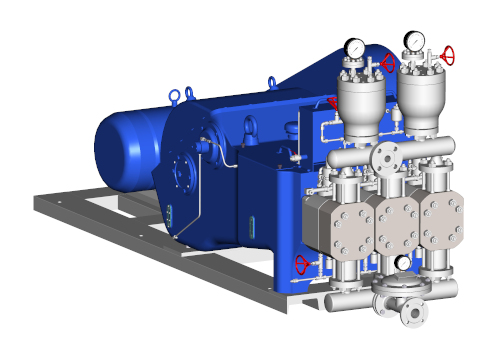 PUMP SPECIALISTS
Josef Emmerich is one of the leading manufacturers of piston diaphragm pumps for abrasive and corrosive slurries in high-pressure applications. Their primary focus is on the coal industry, where slurries with a high solid material content need to be pumped over long distances. Other major areas of application include municipal waste-water processing and the steel industry.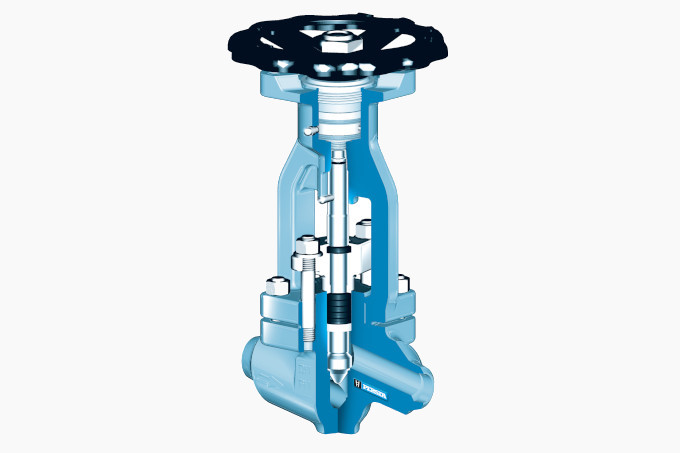 HIGH-PRESSURE STEEL VALVES
Our partner Persta develops, produces and sells high-quality industrial valves made of forged steel, complemented by a wide range of valves made of hot-formed sheet metal and steel.
Operators of nuclear power plants, waste incineration plants, gas and steam combined cycle power plants, biomass and hydroelectric power plants, and many other customers place their trust in safety valves from Persta. From the first hammer blow to final assembly, Persta supplies products from a single source.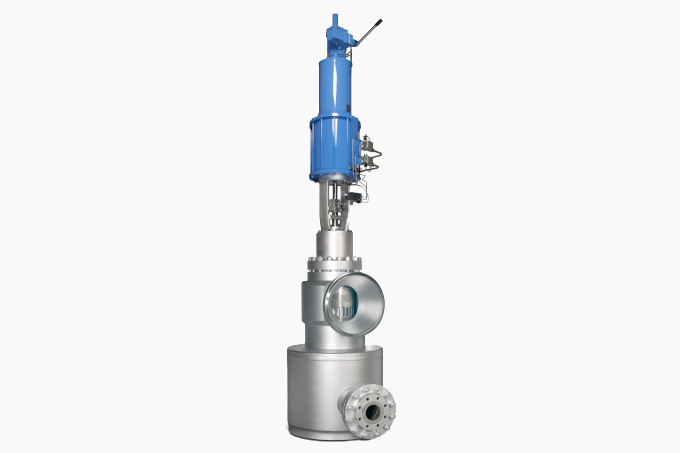 SPECIAL CONTROL VALVES
Since their foundation in 1901, Germany-based Welland & Tuxhorn has developed into a leading supplier to the international valve industry. From the development and manufacture to the supply of special control valves and hydraulic drive systems for conventional, nuclear and regenerative power plants as well as industrial plants - Welland & Tuxhorn's special control valves are used on all five continents.
RELATED PRODUCTS IN OUR PORTFOLIO:
Flow elements
Gas turbine compressor cleaning systems