Oil & Gas
For the Oil & Gas Industry we supply various process equipment and components from top class manufacturers.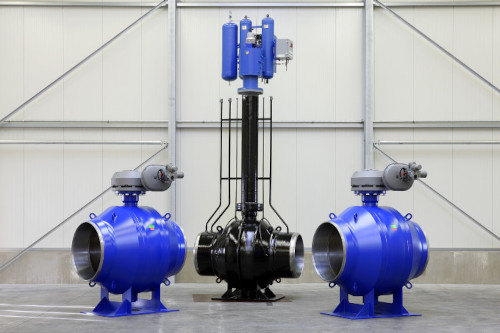 BALL VALVES TECHNOLOGY
Böhmer has more than 60 years' experience as a leading manufacturer of ball valves. The main areas of Böhmer's activity are the sectors of gas, district heating and oil, with particular emphasis on applications for power stations, offshore/onshore, transportation and distribution pipelines, compressor and transfer stations. With a large number of special materials, production processes, approvals and certifications, Böhmer's products are also able to cover virtually any area of application where ball valves are in use.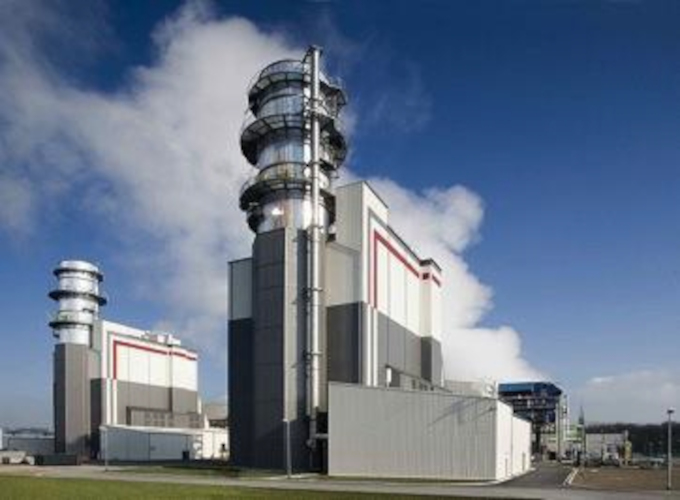 Air Filtration Systems
Eagle Filters from Finland produce and develop custom air filtration solutions and air intake handling, especially for combined cycle power plants and other demanding industrial needs. The products combine excellent energy efficiency for enhanced engine performance, strong mechanical durability, and good aerodynamic properties - all in a cost-effective way.
RELATED PRODUCTS IN OUR PORTFOLIO:
Dryers, process vessels
Random and structured packing, mass transfer trays, column internals
Compressors
Gas leak detection systems
Coating removal systems